These peerless, wind-swept acres prove year after year what heritage California vines are capable of producing under the studied hand of a winegrowing master.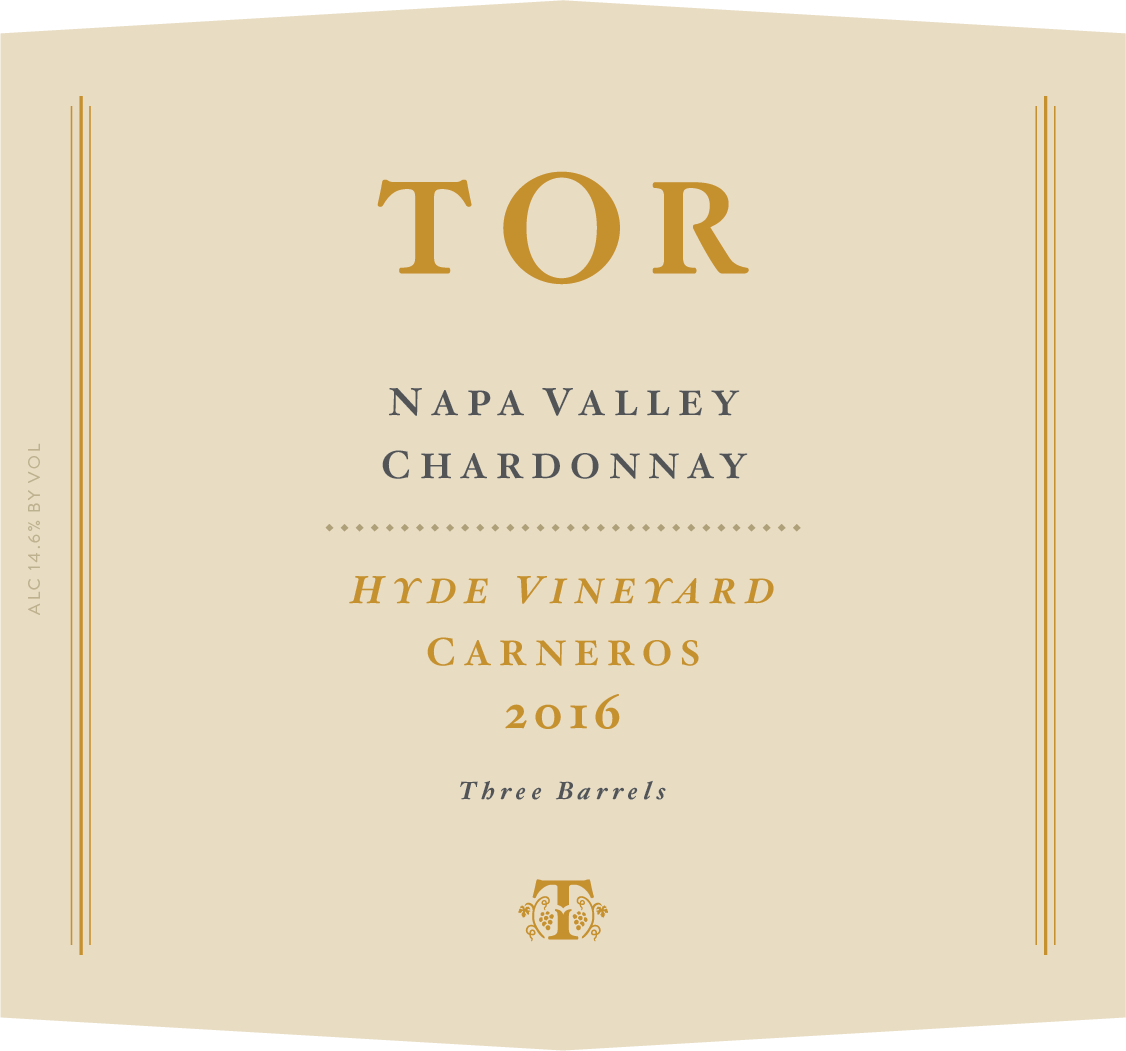 In 1979, Larry Hyde planted the first acres of his now famous vineyard on former pastureland in Carneros. These initial vines were oriented east to west, which he came to see as a mistake—they weren't getting optimal sun exposure. So he pulled them out and replanted. That was all part of what his son calls "an experimental mindset."
"While others were planting clones, he hunted down what he saw to be the best heritage selections from older California vineyards, planted them here and experimented, trying different row directions, orientations and spacing," Chris Hyde explains. "He kept trying until he discovered what was the best match for the site."
Wine grape growing has never been solely (or even primarily) about production or profit for Hyde. His is an ongoing quest to grow the grapes that produce the highest quality wines. A constant learner, his four decades of knowledge have focused on one thing: steady improvement in quality. Case and point is a recent collaboration with UC Davis to clean up a number of his famous selections, several of which are now being planted in the 200-acre Hyde Vineyards.
"We're on a philosophical journey here toward making the best wine. My dad's quest has been for greater knowledge and the best plant material for this place –a searching for the truth."
—Chris Hyde
"My dad is interested in wines that stand the test of time," says Chris, "and vineyards with longevity that produce better and better wines as they age. It's a journey that knows no end."
We feel a real kinship with the Hyde family and their approach. There's a shared curiosity about wine growing and winemaking – a mutual interest in always learning and improving. We were honored to purchase fruit in 2013, and look forward to a long relationship with the family.