This sumptuous Reserve wine is only made in the greatest of vintages.
For the 2017 Reserve Chardonnay we knew that we wanted to begin with a base of the 2015 Torchiana Chardonnay since its blend of richness with great acidity would be a fantastic starting point. The question was how much as the base and then how much of the Hyde and Durell (and would both even make it in?). It took us several trials where some blends worked and some didn't work at all. Eventually, we fine-tuned the blend to the finished blend to show the best of all sites, yet showing better than any did on their own. Then we chose the best barrels of each lot to create a true Reserve Chardonnay.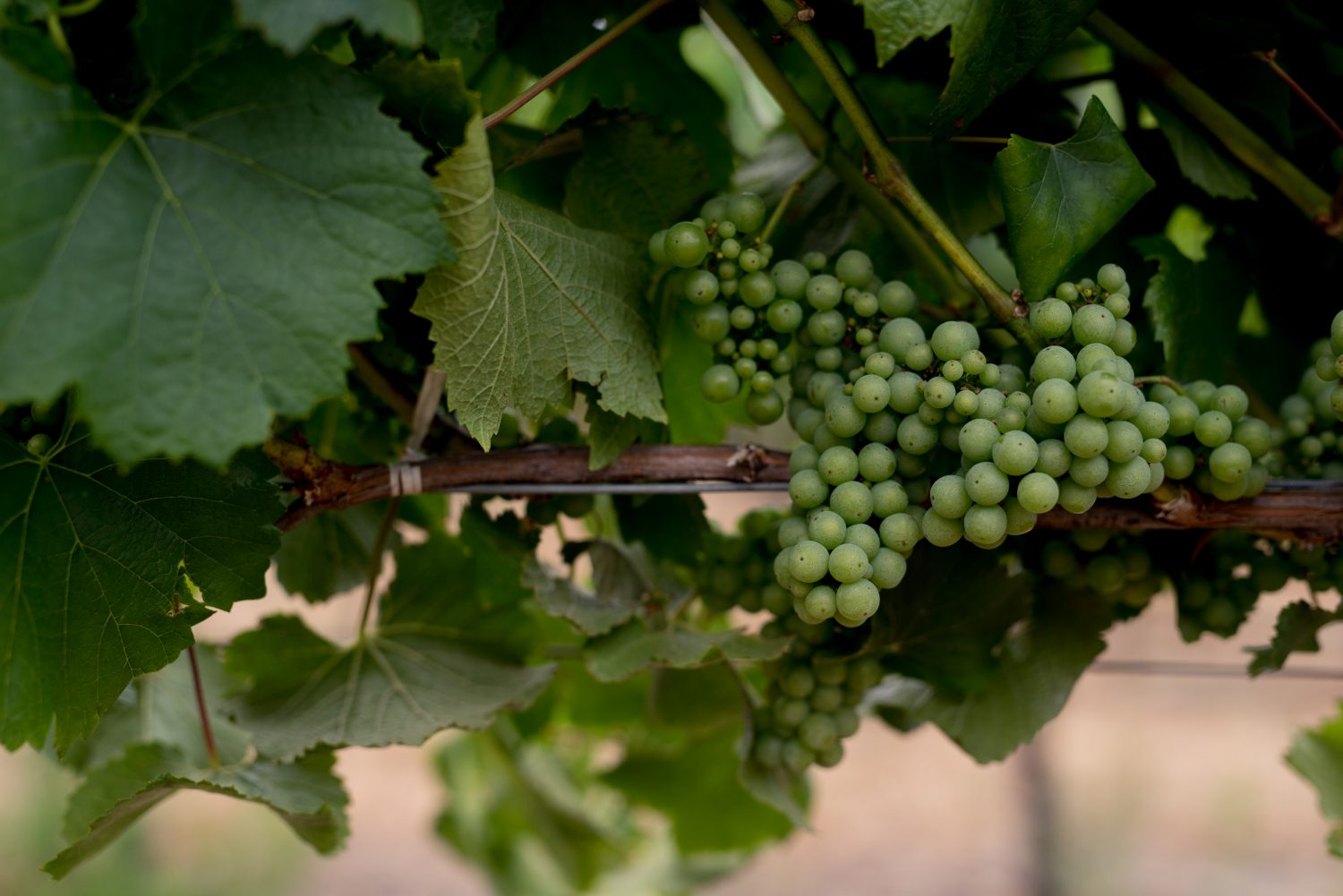 Very Burgundian in style. Barrel fermented in small French cooperage, favoring premium three year dry-aged barrels. Fermentations begin with native yeast strains for primary and secondary, and the wines receive the minimal amount of handling through the lengthy twenty two month aging period. Bottled unfined, unfiltered; we work hard to bring honest and true expression of the vineyard to you.
Once again, the Reserve Chardonnay Cuvée Susan is a stunner. This is complete and complex from beginning to end. On the nose there are loads of yellow flowers, honeysuckle, tangerines. The palate on this is one seamless impression. This is loaded with toast, orange and tangerine oil, quince and a seamless and complete finish.
We have now had five extraordinary vintages in a row, 2012-2017, all uniquely different, but all exhibit the hallmarks of excellence. 2015 and 2016 for us had the smallest crop levels of the run. In 2016 we averaged 30% down and in one Chardonnay vineyard up 70% loss due to small cluster set. We wish we had more grapes. 2016 was a longer growing season than 2015, with more up and down temperature ranges than any of the five great consecutive vintages. That said, when I examine the temperature graphs for 2016 I note that we did not have many days over 100, and average day and night temperatures in the low 60s. That is cool. In summary, 2016 was another drought year that helped trigger a small crop load. Our Chardonnays are very rich wines, very complex from the get-go. Will 2016 be the best vintage of the five? Honestly, for some of the wines I think it has a very good chance of being the alpha vintage. Time will tell.