Rhone varietals thrive on the site of bonded winery #118, one of the earliest in Napa Valley.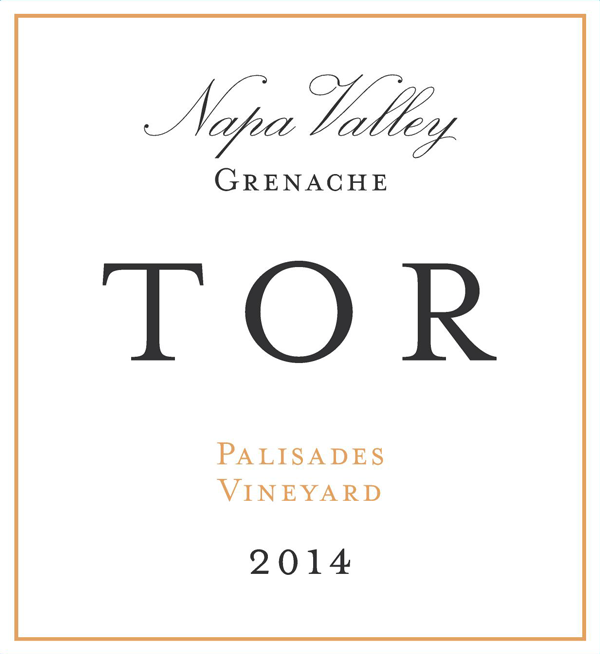 Petite Sirah was first planted in the Palisades Vineyard in 1968, where grapes had been farmed since at least 1878. Today, these old vines grafted on St. George rootstock are dry farmed – meaning without irrigation – and head pruned to give the fruit sufficient protection from the sun – a very different look and approach from trellising. Head pruning is especially relevant in this warmer private valley terroir.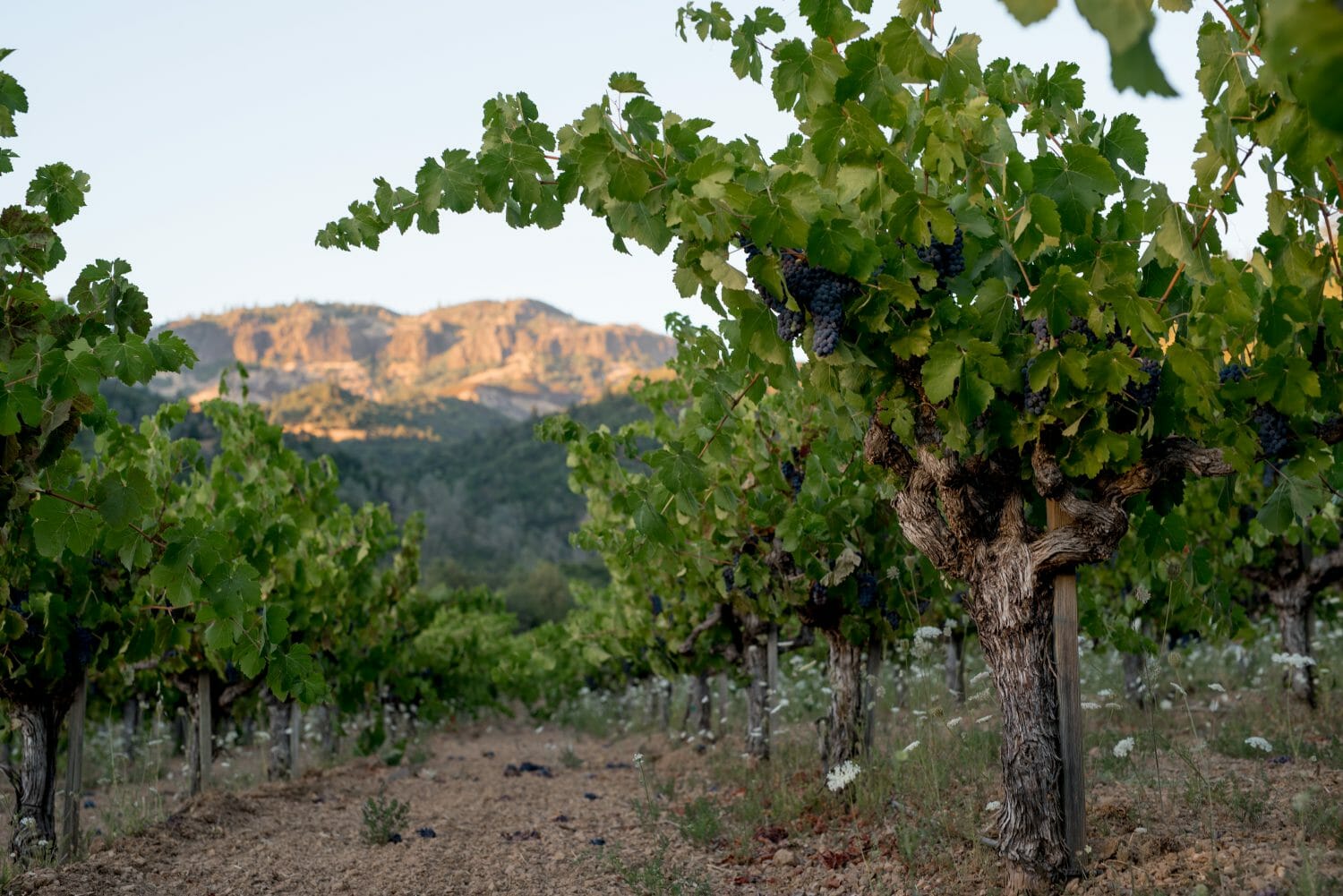 We began purchasing Grenache from this vineyard the year before Felicia Woytak bought the property in 2015. Great Grenache blocks are rare in Napa. We had high hopes and these were immediately realized when the wine fermented dry. Both our 2014 and 2015 Grenaches represent the best we have made. In 2016 the site was replanted to Cabernet Sauvignon, so that Felicia could experiment with head pruned Cabernet, a non-trellised method now rare in Napa, but with a rich history of great wines in the mid-20th Century.
"I may be crazy for farming this way, but I did not want to just do what everyone else is doing. This unique property doesn't speak to that."
—Felicia Woytak
In addition to the Grenache, Felicia offered us some old-vine Petite Sirah from the original vineyard block, saying there was "no question that Jeff would make great wine from this fruit." Today she is happy to report: "There are four vineyard-designate wines made from our grapes, soon to be five, and that's out of the seven winemakers who buy from us."